Start your next adventure off on the right foot!
Sign up to receive this 10-part email series of etiquette tips you need to know before you hit your first climb.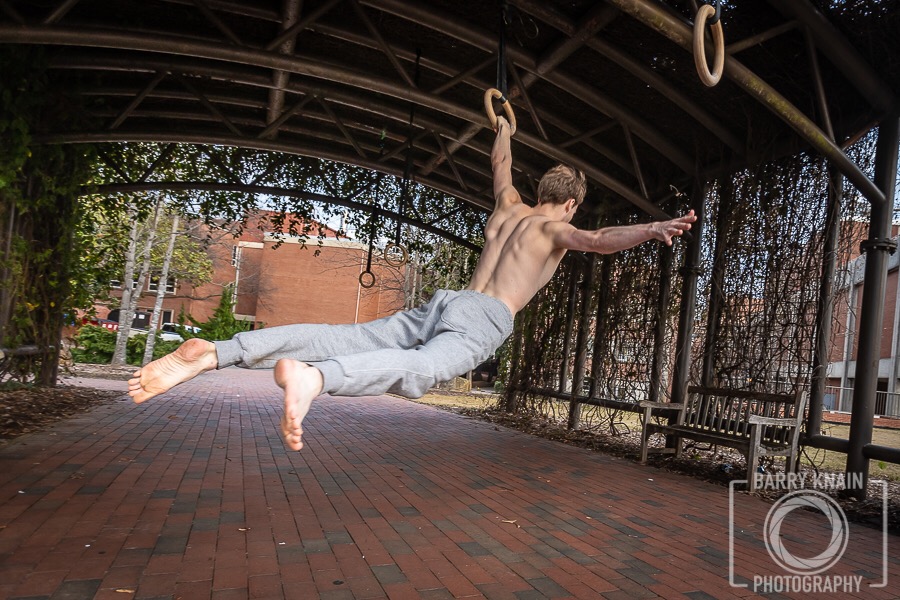 About The Heel Hook
The Heelhook is your one-stop destination for in-depth training articles, practical gear reviews, and outdoor adventure blogging. Built by climbers for climbers, our team of adventurers brings their passion for the outdoors to every article they write.